Verlängertes Rückgaberecht bis 14.01.2017 für entspannte Weihnachtseinkäufe!
Campingstuhl Chair Elite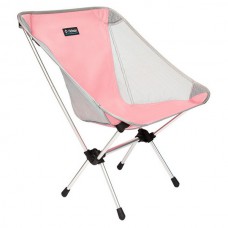 More productimages
Description
Camping Chair Elite von Helinox
The Chair one combines comfort with an extremely low weight. With a small packsize and a weight of just 850 gr. this chair is the absolute must have for every cyclist, hiker, camper and outdoor enthusiast; in short for everybody. Made by DAC, the leading manufacturer of tent poles, Helinox® products incorporate many of the advanced features and quality found in our DAC tent poles.
Technical Details
Weight:
850 g
Packed Weight:
940 g
Packed Size:
35 x 10 x 12 cm
Max Load:
145 kg
Seat Dimension:
65 x 52 x 50 cm
Sitting Height
Colours:
pink, orange